La Calle - Alex Webb at Aperture Foundation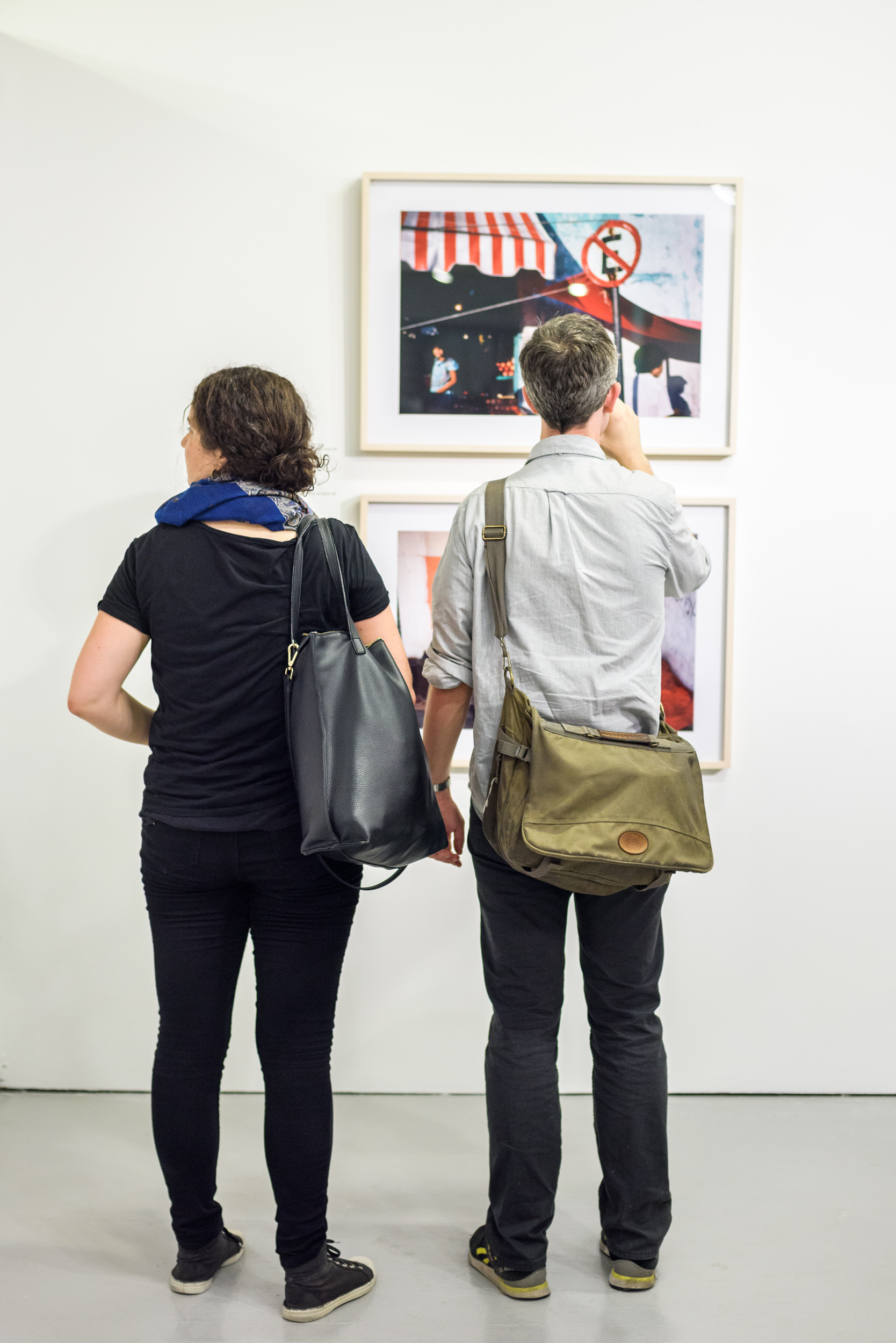 Along with the publication of his latest book, Aperture Foundation is currently exhibiting Alex Webb's La Calle, Photographs from Mexico, on view until October 26th. Part of the Magnum Foundation, Webb first began photographing in Mexico in 1975 at the young age of 23. Although he began in black and white, he eventually transitioned into the vivid, multilayered color imagery so quintessential to Webb's mirage. Throughout the 1980s and 90s, Webb continued working thoroughly at the border of U.S. and Mexico in search of "Mexicanism," a concept inspired by the poet Octavia Paz. Webb is the first to reveal the difficulty in successful street photography, although we have yet to see him struggle.
Aperture Gallery is located at 547 W 27th Street, New York, 4th floor. Hours are Monday-Wednesday 10-6, Thursday 10-8 and Friday-Saturday 10-6.